20 Insanely Simple Party Games That Are Fun At Any Age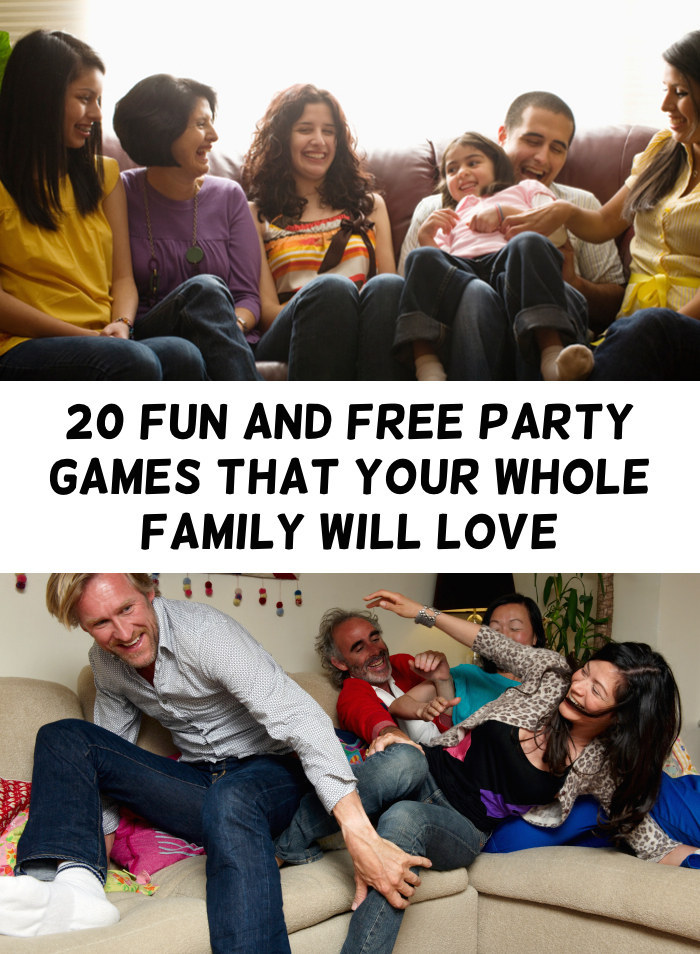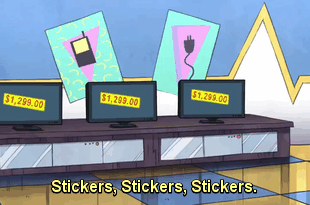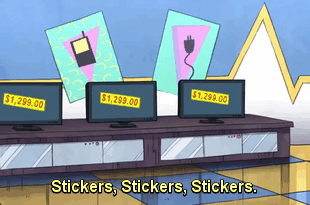 A sneaky game that you can play over the course of an entire party. Everyone has some stickers — the challenge is to stick them on people without their noticing. Get stealthy and use up all of your stickers first to win. Full instructions here.
2.
Likes and Dislikes
3.
React and Act
4.
Giants, Wizards, Elves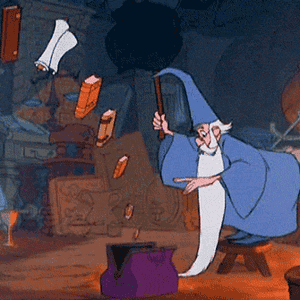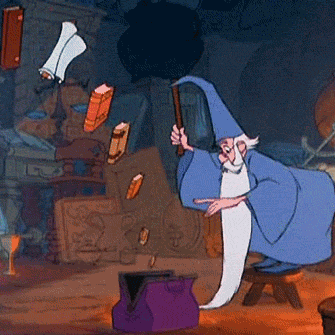 Like Rock, Paper, Scissors but 10 million times more fun. A marvelous choice to play with a group including young children and adults: Everyone can join in! Full instructions here.
5.
Laughing Game
6.
Newlywed Game (Family Edition)
8.
The Mummy
9.
Great Wind Blows
10.
Partners in Pen